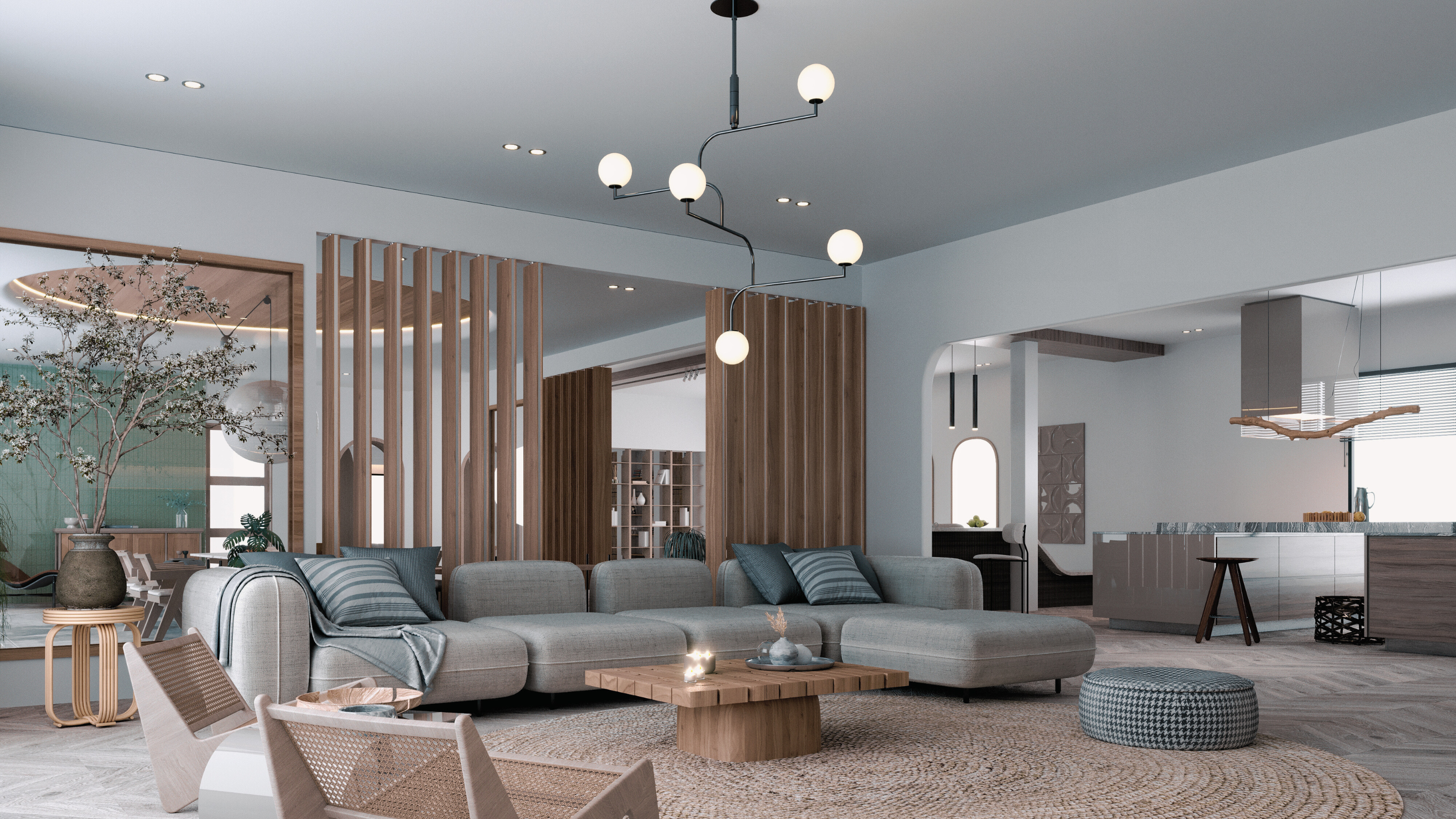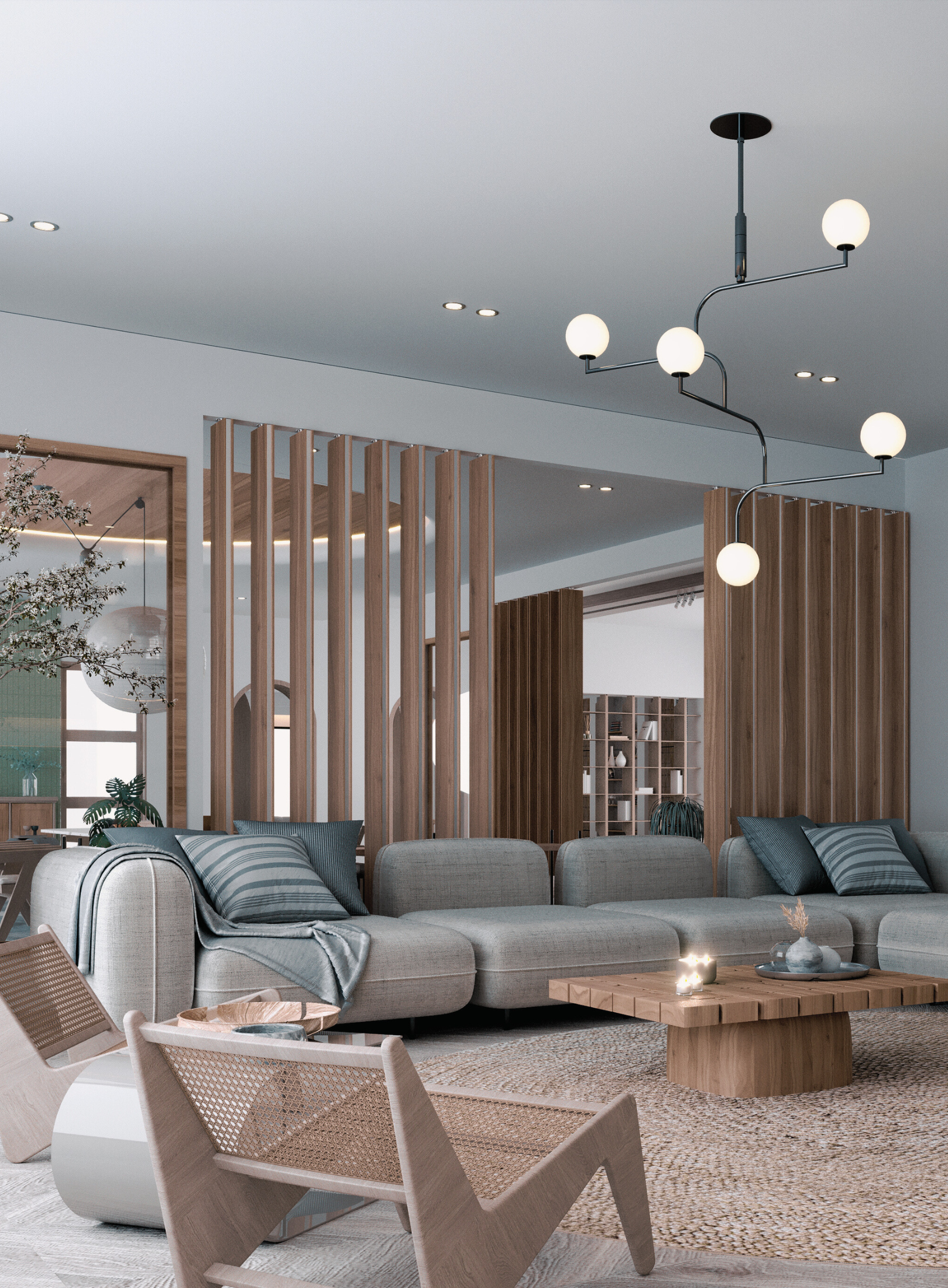 Stunning visuals that captivate and inspire.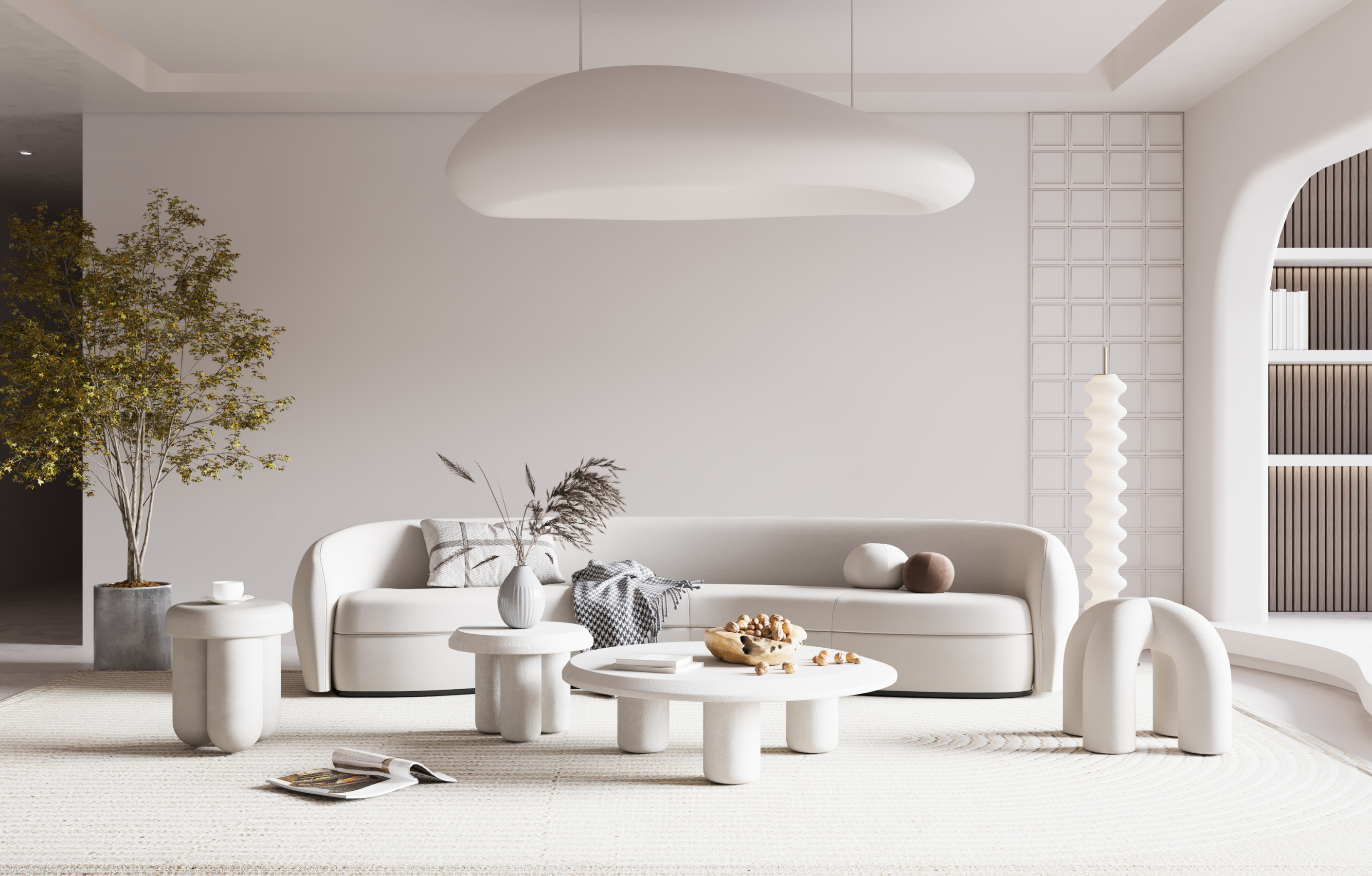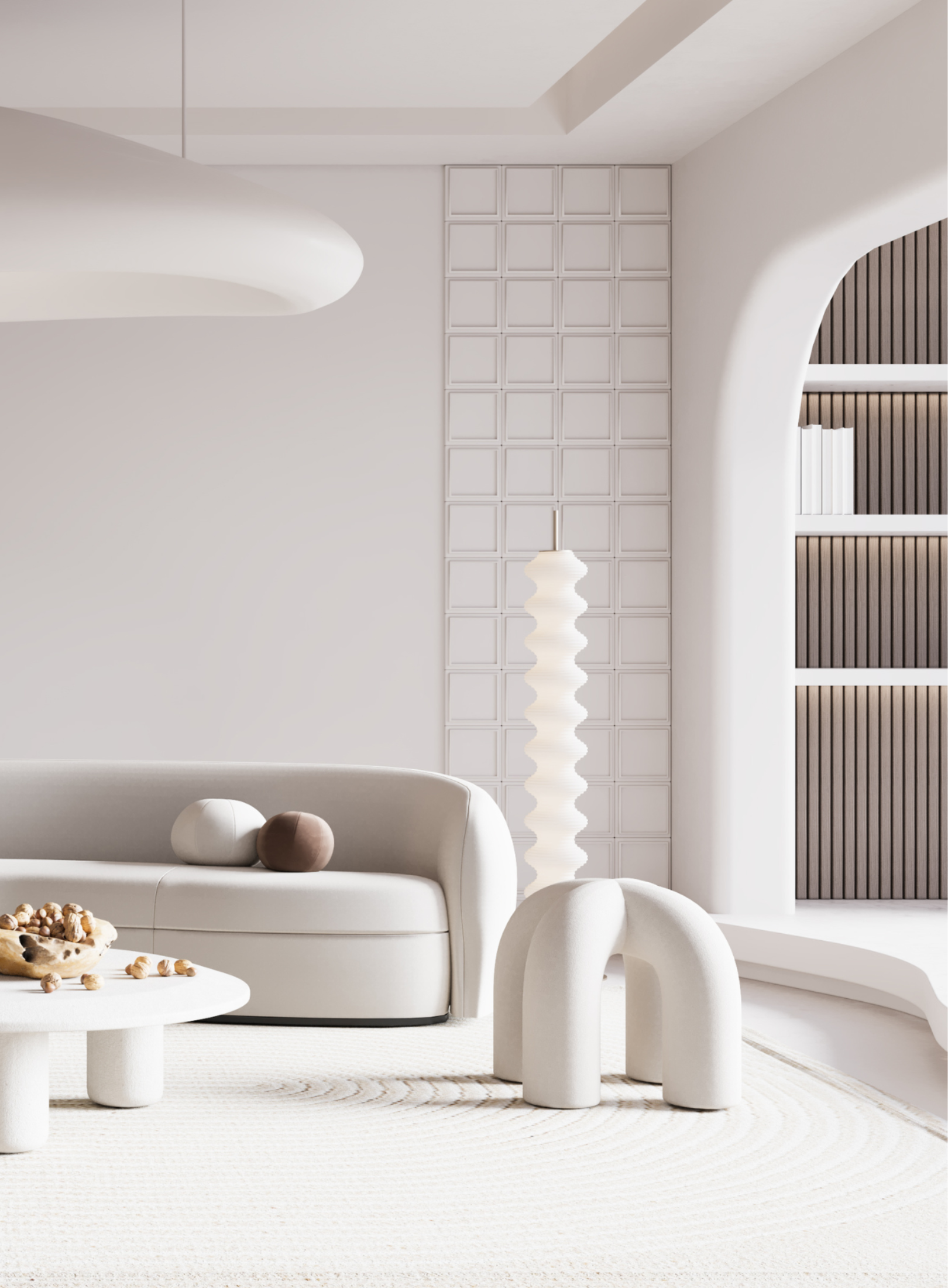 Minimalism in home lighting is a design approach that focuses on simplicity and the reduction of unnecessary elements. The goal is to create a clean, uncluttered, and functional space that allows the lighting to play a central role in the design.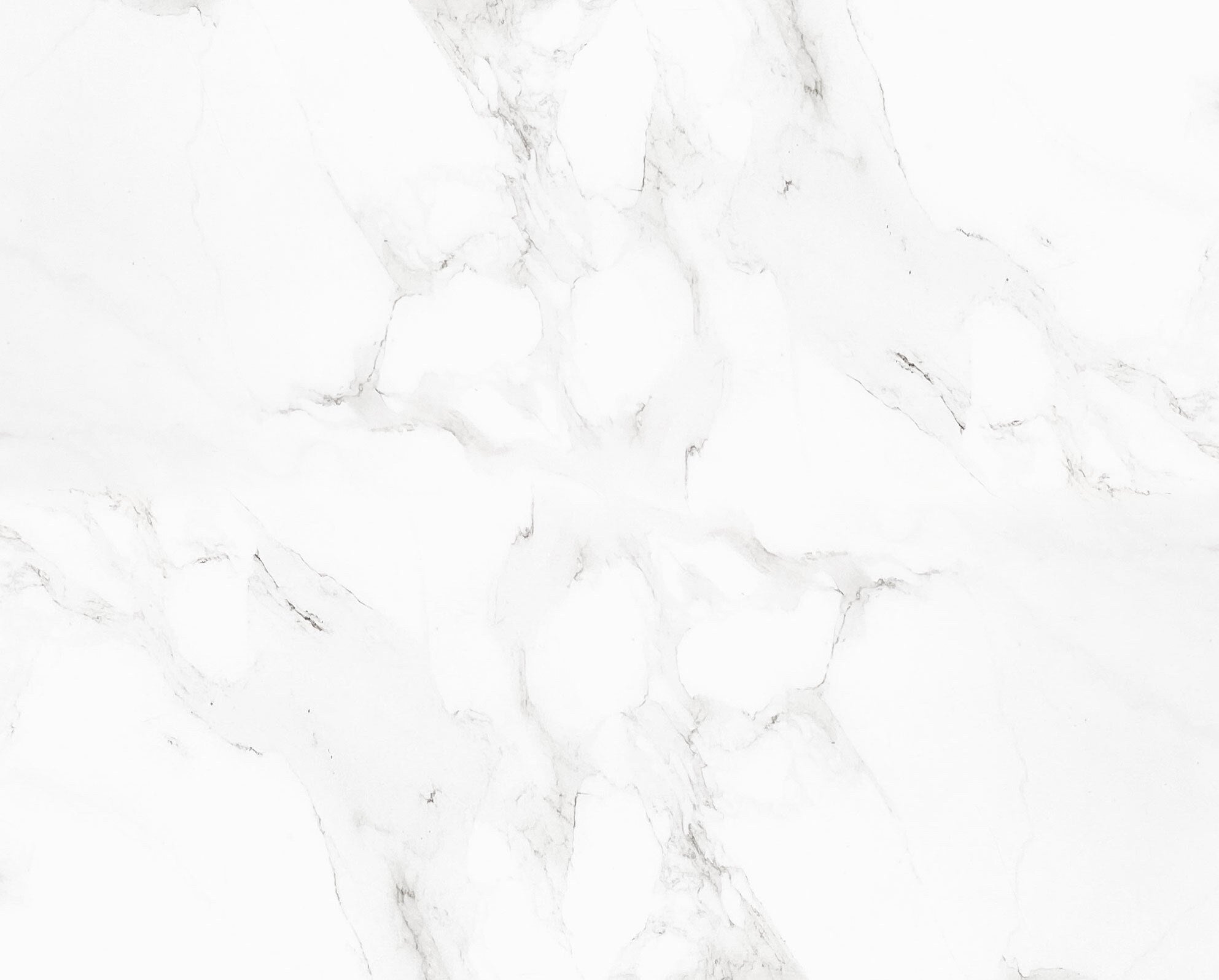 Ginkgo
This statement chandelier draws inspiration from the natural beauty of the Ginkgo Biloba tree. The chandelier features ceramic Ginkgo leaves that are intricately sculpted into fan-shaped blades with faint, radiating veins. Each leaf is meticulously crafted to create a lifelike effect that brings the beauty of nature indoors.
★★★★★

They're beautiful! I love em! They're the best looking lamps I've seen. I'm so glad I ordered them. When I look at them, they leave me speechless. Freaking awesome!!!
★★★★★

Very satisfied with the goods. Excellent communication throughout the entire process. They were always in touch, always answered my messages and showed me how to track the item. Satisfied with the service.
★★★★★

I couldn't wait to install it after receiving it. The real thing is very beautiful. The bird is a gorgeous golden color. I can also rotate the direction of the birds, which is especially great for my restaurant.
If You're A Lover Of Chic And Minimalistic Lighting, There's No Better Place Than Our Online Lighting Store
Galileo Lights is your online source for modern light fixtures. Our curated collection of luxury lighting spans a range of unique styles and price points. At Galileo Lights, we help you shop online for home lighting from premier manufacturers and strive to offer you an in-depth selection of home lighting that will complete the look and feel of any space. Here at our online lighting store you can find coordinating looks in wall sconces, ceiling lights, chandeliers, and more. Need an accent piece to complement your space? Our website features designer accents for every room in the house.
Get in touch with us now. we're proud to offer the best variety of contemporary, modern light fixtures!